Live360 Streaming
Monitor 360 live camera streaming enable user to view live streaming of target device surrounds by controlling back & front camera
You can see and listen to the surroundings of the target mobile phone device having direct control over the target device back and front cameras using live camera streaming 360 software. It will enable user to view the activities of the surrounds and voices and conversations in real –time on the target device
Use TOS web portal to activate view 360
Get Live Streaming of the surrounds
See live visuals of target device surrounds with audio facility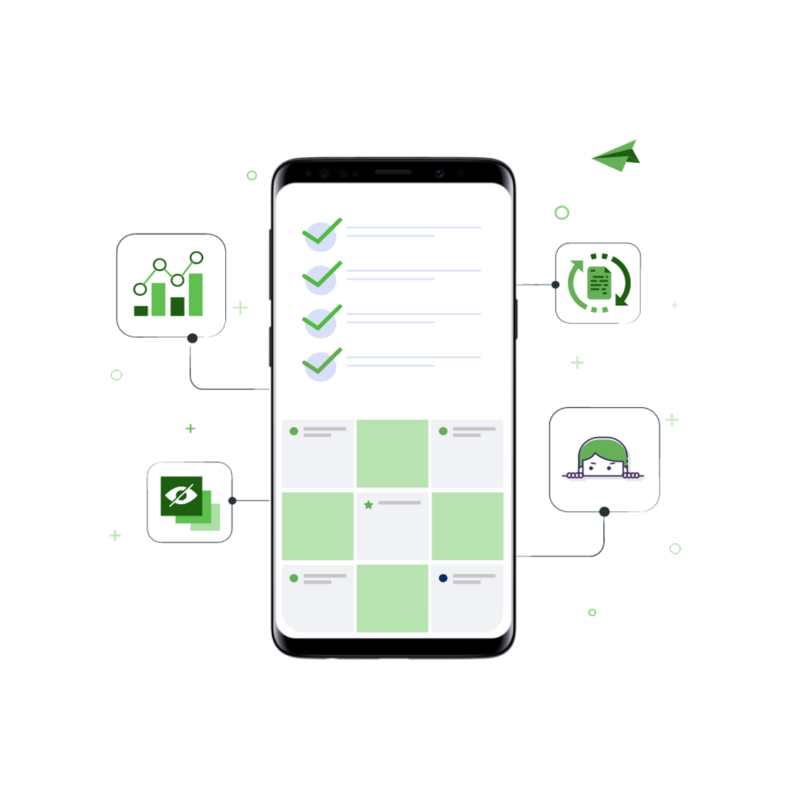 Monitor 360 live surround listening is the best tool that enables you to listen to the live surrounds sounds and conversation on target device
User can perform live listening of the surrounds on target device using monitor 360 live surround listening software. The hidden Microphone software remotely control android phone MIC and turned it on and provide user live listening of phone surrounds in real time. So, your will listen activities happening arbitrary to the device.
Sending command on MIC does not required back and forth
Connect with the target phone MIC within no time secretly
Live listening to MIC without delay
Live streaming stats
Don't require rooting
Bugging / Surround Recording
We deliver expertise you can trust
.
Experience
Vestibulum ante ipsum primis in faucibus orci luctus et ultrices posuere cubilia Curae.
Professional
Fusce at magna eget neque viverra tempus ut sit amet neque. Nunc suscipit eu tellus sit amet.
Trust Worthy
Morbi bibendum eu velit mattis aliquam. Nulla ac ullamcorper dui, in dictum nibh aliquam ac dictum.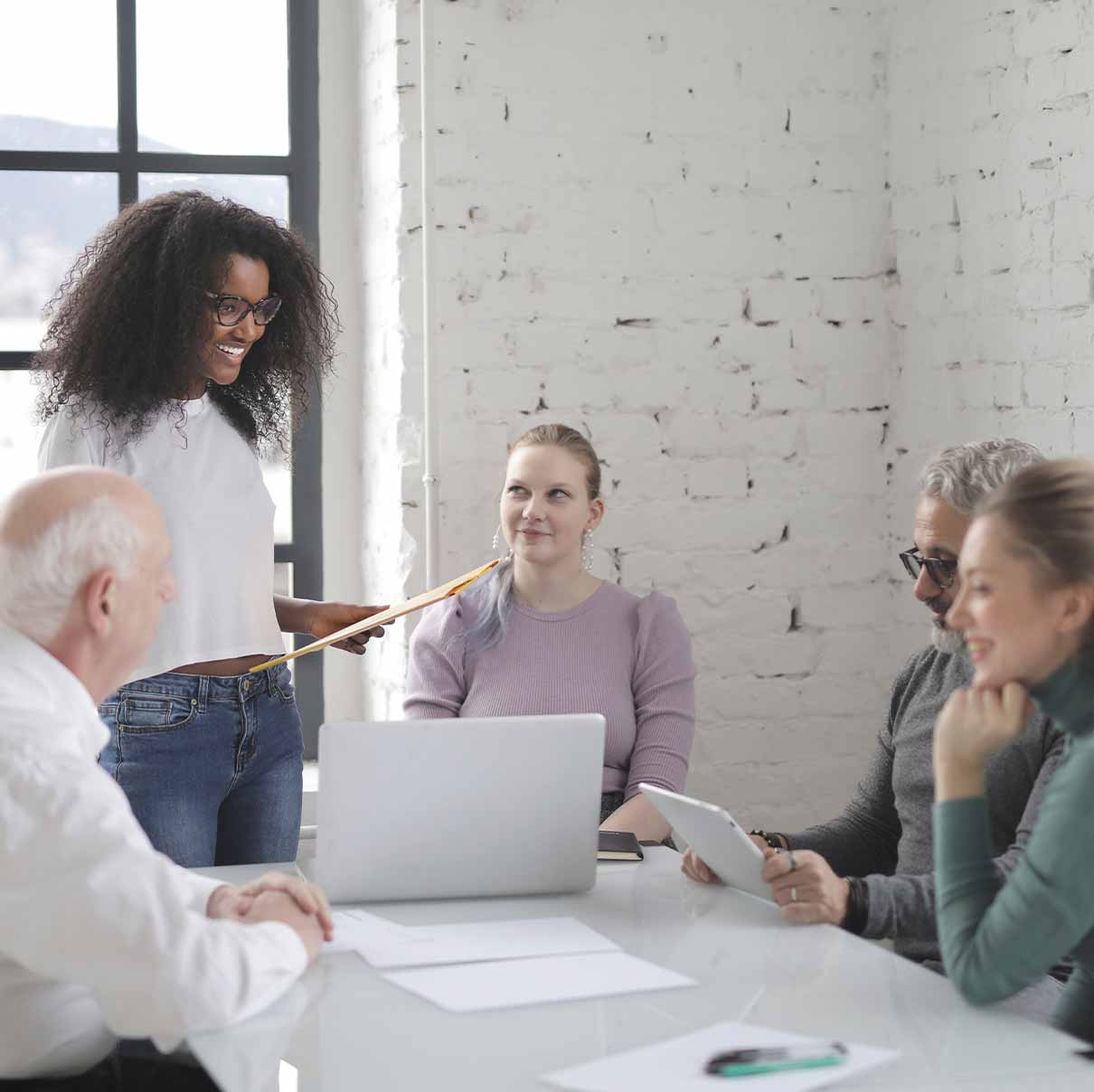 Curabitur ac leo nunc estibul et mauris vel ante finibus maximus nec ut leo. Integer consectetur luctus. Quisque eros quam, aliquet.