MobiCiD iPhone monitoring application is the World's No. 1 solution to monitor iOS devices
Best iPhone Monitor Software for JailBreak iOS Devices, like (iPhone, iPad, & iPod)
Now start Monitoring on iPhone devices of children & employees
Track SMS and iMessages on all contemporary iPhone mobiles.
Track iPhone incoming and outgoing call logs with the timestamp
Monitor iPhone browser history with Safari browsing history
Remote track the Geo-location of iOS cellphones and pads
Remotely monitor on iPhone & Get Device info
Monitor all sent/received multimedia in terms of Photos
Hassle-free installation process
Undetectable on all the contemporary iOS devices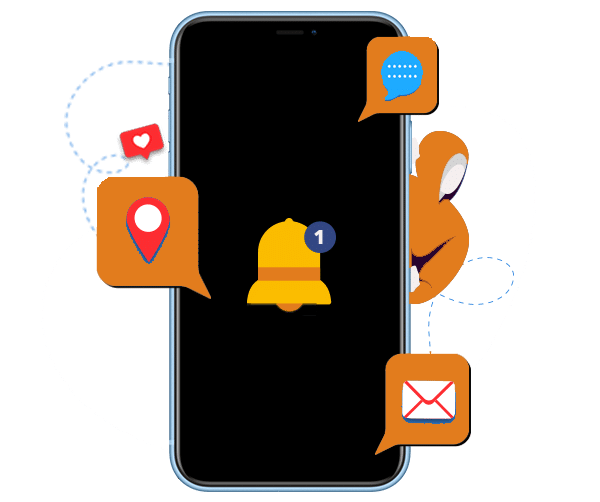 You got your teen an iPhone & now you think you are free! No you are not!
75%
Teens in the U.S have an iPhone.
81%
Teens said that they prefer the iPhone.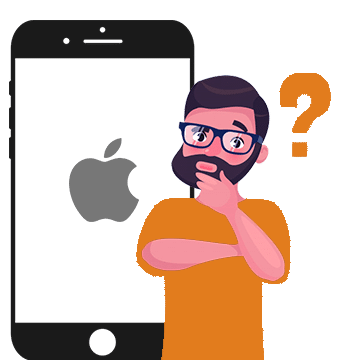 MobiCiD iPhone monitoring app is always there for parents to safeguard the emotional, physical, and psychological well-being of kids. It enables parents to implement the safest and sophisticated parental controls on teens every activity on the iPhone device. It prevents the harassment took place with your kids online via SMS, via calls from unknown numbers, inappropriate apps installed, social messaging, and prevent teens from blind dating by using the geo-location of the iPhone device.. It gives you complete device info, contacts, iMessages, and Appointments. Keep looking into teen's iPhone devices because their safety is your priority. It means you can use the iPhone monitor app to prevent the following threats, including any domestic abuse to the fullest.
1

Cyber bullying
It prevents Cyberbullying
2

Stalkers online
It can protect kids from stalkers online
3

Teens Dating
It regularly updates you about teens online dating
4

Inappropriate APPS
It enables you to spot inappropriate installed apps on iPhone
5

MEDIA Sharing
It can monitor sexually suggestive media sharing on WhatsApp
6

Stranger Calls
You can catch teens call logs to know calls from strangers
7

Protect Teen
You can keep an eye on sexting & protect teens from sextortion
1.6Millions
More than 1.6 Million campaigns are active to target iOS devices, and iPhone devices are more likely to get targeted to steal the data of the users. Therefore, business owned iPhones and iPads need to be secured no time ever before.
Don't make your business iPhones the crown jewels of hacking
Gone are the days when iOS devices were considered the safest. Well, the math has changed. Now cyber-attacks on business iPhone/iPad allow virtually impeded access to messages, calls, and contact data. Moreover, it may get access to the confidential data stored on iOS devices and control the devices. However, you can fix all odds and make sure the safety of your business iOS devices by using the iPhone monitoring application.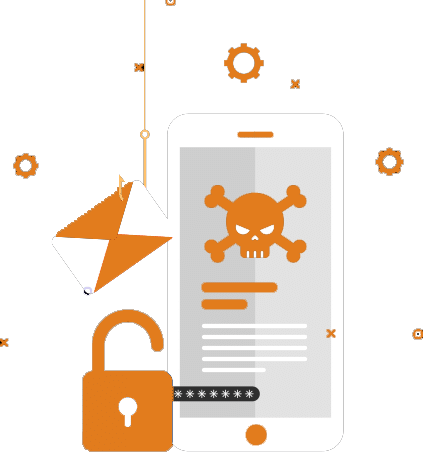 CALL LOGS
You can keep looking at business iPhones call logs.

SMS CONVERSATIONS
It enables you reading employee's SMS conversations.

MONITORS WHATSAPP
It monitors WhatsApp on a business iPhone device.

INAPPROPRIATE APPS
It can remotely view inappropriate and time-wasting applications installed.

CYBER-ATTACKED DEVICE
It provides you data back of iOS lost/theft or cyber-attacked device.

EMPLOYEE'S APPOINTMENTS
Check your employee's appointments on the business iPhone.
What is MobiCiD iPhone Monitor Software?
Monitor iPhone Mobile at the Time & Place of your Choosing with MobiCiD iPhone Tracking App
iPhone monitor software is a powerful and reliable application that you can install on your iOS mobile devices–to keep your business secrets, children, and personal information safe. However, before you make your mind to track someone's iPhone device you have to jailbreak it. Click here to read the iOS Jailbreak processes
Visit MobiCiD website packages page and get a subscription to the iPhone monitoring app. In addition to that, you will get credentials. After you have jailbreak iPhone you can start the installation process having physical access on it.
Moreover, complete the installation process and activate it on the target device. Use credentials and get access to its web portal account and get your hands on the powerful tools to know what is happening on the iOS device to the fullest. You can use all the features at the time and place of your choosing.
Subscribe for iPhone Monitoring Software
Jailbreak iPhone Mobile to Install MobiCiD
Get Physical Access on the iPhone Mobile.
Activate Web Control Panel to Use Monitoring and Monitoring Features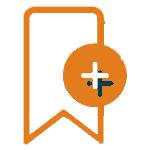 Call logs
You can use iPhone monitoring software to monitor on iPhone call logs of incoming and outgoing with schedule, and you can do it via the web control panel.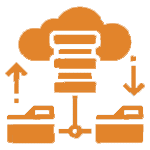 SMS
Users can monitor and read the sent and received SMS on target iPhone devices with our iPhone jailbreak solution. MobiCiD upload SMS on its dashboard.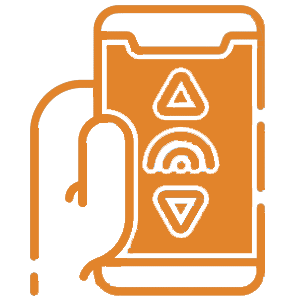 iMessages
Now you can monitor on iMessages with mobiCiD imessages monitor software. You can use this feature on a jailbreak iOS device and get the logs with a time stamp.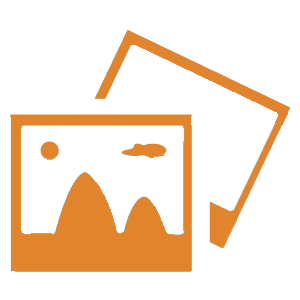 Device Info
You can monitor the iOS device and further get to know you about the name of the device, IMEI number, and many more.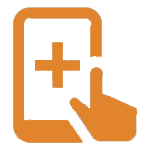 WhatsApp
You can monitor on WhatsApp with an iPhone monitoring app, and you can get the logs of text messages and conversations on the instant messaging app.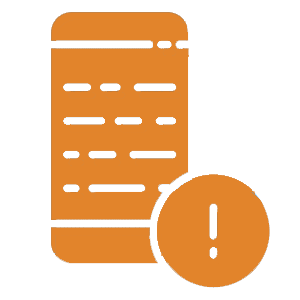 Installed Apps
TOS iPhone monitoring app enables you to get access to the jailbreak iOS device and view all the installed apps on the target device.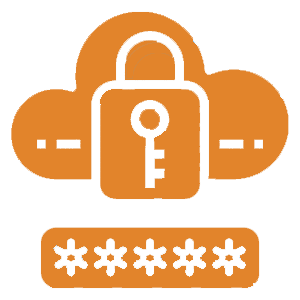 Appointments
You can get to know about the appointments in the iPhone calendar, and you will get to know about the time zone & location of the appointments.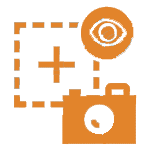 Contacts
You can track and monitor the iPhone contacts stored in the phone book alongside the names of the contacts.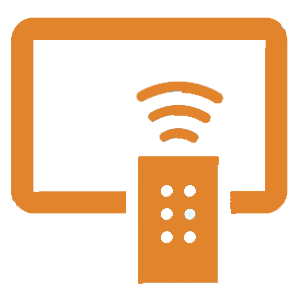 Notes (Coming Soon.)
You can monitor on users' activity on the iPhone Notes app, and it will enable you to know about organized and detailed information made in terms of checklists, web links, documents & lists.
Why MobiCiD iPhone Monitor App is Appealing!
MobiCiD app for iPhone helps build a protective digital environment for kid's & best for the surveillance of business safety
What is the cause behind MobiCiD iPhone monitoring app?
It is one of the best monitoring software for iOS devices packed with breathtaking and powerful tools. You can effectively take control of contemporary iOS iPhones and pads up to the latest 13.5.1 devices. You can use its dynamic, safe, and sound monitoring tools for the sake of digital parenting and equally effective to monitor employee's activities in working hours on iOS business devices. It means employers can implement productive measures, and protect sensitive information available on iPhone/IPads owned by the business.
MobiCiD iPhone tracking app is packed with!
It consists of dozens of features that are rare and exclusive. No other product has come yet that provides you iPhone surveillance tools but MobiCiD. You can use features likewise, messages logs on an iOS device call logs, track media shared, Geo-location, and you can make a check on safari browsing history.
So, you can make use of these features and get access to the jailbreak iPhone device and track sent and received messages. You can get the call logs of incoming and outgoing calls with timestamps. In addition to that, you can get to know about shared photos, videos via the iPhone device.
If your child or employee has lost the iOS device and you have already installed iPhone tracking software, then you can get the Geo-location of your lost or theft device instantly. When you are facing parental concerns like kid's obsession with the adult content and goldbricking activities of your employees in working hours on business owned pads, you can track the history of the browser. It will empower you to know everything about kids or employee's browsing activities and you can act accordingly.
The online threats for business owners are on the rise and rogue employees are serious threats. On the other hand, kids are obsessed with adult content, share private photos to strangers on social media, and also visit adult websites on their iPhone devices. In a situation like that, there is no other option for parents and employers but to get their hands on the iPhone surveillance software to get rid of parental and business safety issues.
What MobiCiD iPhone Monitor App Do?
It is packed with exciting and exclusive features that empower you to get access to iOS devices –the iPhone monitor app monitors plenty of activities performed on your target iOS device.
When it comes to surveillance on iOs devices TOS iPhone application lets you monitor on Messages logs of sent and received messages on the target device. MobiCiD monitors the call logs of incoming and outgoing calls on an iOS phone and you can share this information with the web control panel.
In addition to that, you can track multimedia in terms of photos, videos and lets you monitor on the safari browser history. Users can get the Geo-location of the target iPhone device and monitor other data stored on the device using iPhone monitoring software.
Being parents, business owner, and an individual those who are struggling for the safety of children, business activities, and the data of the device TOS iPhone monitoring software is the best solution for you. Simply activate it on your target device and keep tracking activities of your desire.
How Monitor Application for iPhone helps the users?
Parents are concerned about kid's iPhone addiction and they do a planet of activities on such as SMs, browsing
activities, lost or theft of the device, call logs, and many other activities. Parents can monitor iOS device of
the children and get to know all the activities kids have performed on their device. Parents can use an online
dashboard and upload the information remotely. So, parents can secretly and remotely discover all the activities
of children on Apple mobile devices.
Business organizations these days are looking forward to track employee's iOS devices to keep an eye on their
activities in working hours. Employers can do surveillance on personal activities of employees on business owned
iPhone to prevent data breaching, goldbricking activities, and stealing of intellectual property on iPad.
There are plenty of individuals who are iOS lovers and they want to create a backup for the contacts, SMS, call
logs, browsing activities, photos, and other information that is close to heath. TOS iPhone monitor software
empowers them to create back for the data stored on their devices. Moreover, they also use it for setting
parental control on iOS devices to make sure data safety and to find out lost or theft devices.
How MobiCiD Protect your teens and business assets in 4 steps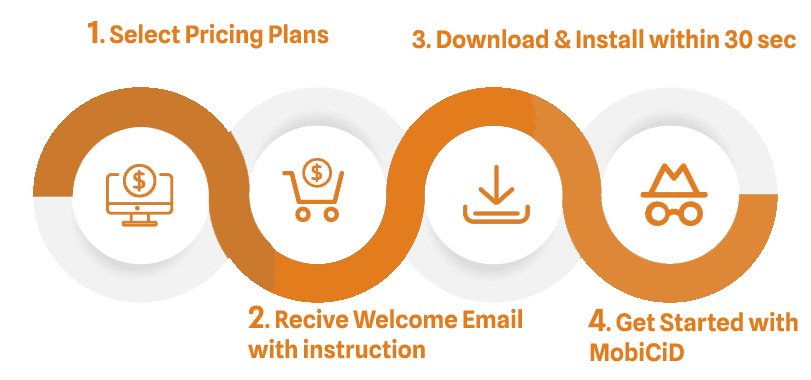 Announcements
MobiCiD Support Android OS version 11 now!
VoIP/IM Call Recording Available.
Retrieve all deleted WhatsApp Messages
Monitor social media on un-rooted devices
Browse Logs through Free Mobile Viewers App
Now remotely uninstall any application using web portal
Supported OS
Compatibility with Android versions starts from 5.0, 5.1.1, 6.0, 7.0, 7.1, 8.0, 8.1, 9.1, 10, 11, 12
All the Major Cellphones of android such as Motorola, Samsung, LG, Huawei, Sony, & HTC are compatible fully instead of TCL devices. MobiCiD is compatible with all carriers.