Best Mobile Tracker
Hidden Phone Tracking App with Everything You Look for
Track rooted, non-rooted & jailbreak Mobile Phones like never before!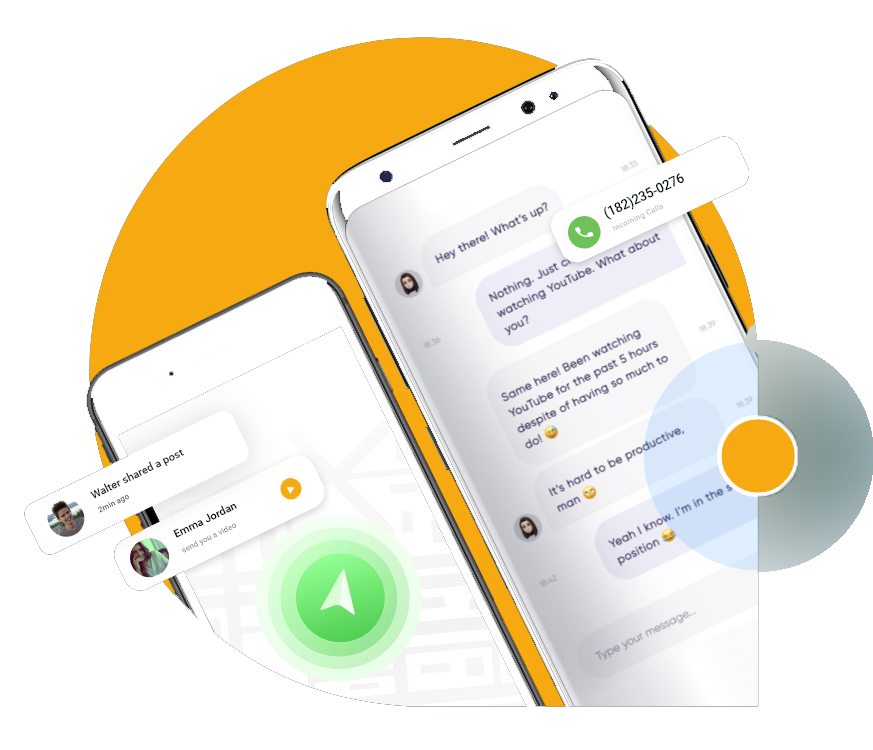 Effortless Cell Phone Tracker for Parental Control & Business Tracking
Mobile tracker is a combination of hundreds of phone monitoring solutions designed for tracking the variety of OS smartphones and tablets. Features are in abundance and track your target phone with accuracy and efficiency. It has data tracking, voice monitoring, and location tracker features that monitors target device from all aspects. Parents and employers crack a crib into their whereabouts and explicit activities. Further, you can track route maps, location history, and pinpoint location with a cell phone tracker app. phone tracker is effortless for non-tech savvy parents to protect kids from bullies, drug abuse, and in-person hookups with strangers. MobiCiD Mobile tracking software has the best employee monitoring tools for business safety and productivity.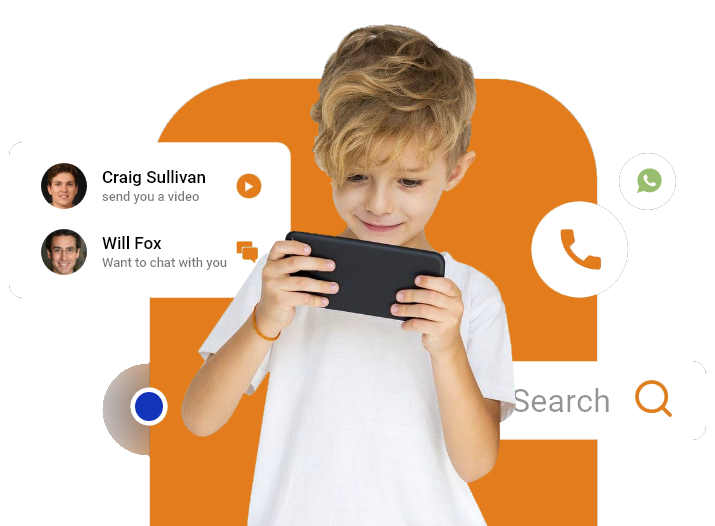 Best parental tracker app to make phones kid's friendly and timely alerts you about kid's activities.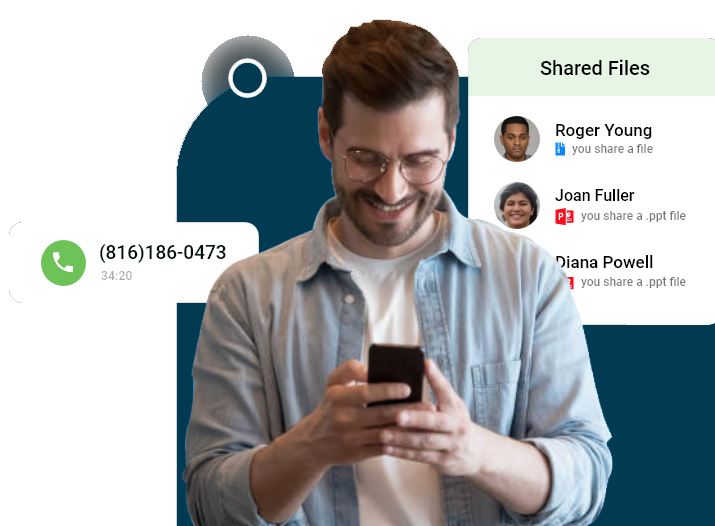 Employee tracker app prevents data theft time-wasting and protects intellectual property from disgruntled employees.
Mobile tracker has location, data, voice and password monitoring services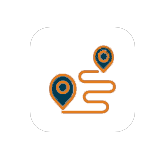 Location tracker services
MobiCiD offers location tracking services to their users to the best of their abilities.
Our phone tracker does not leave anything related target phone tracking location.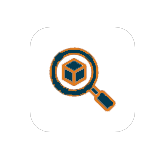 Data tracking services
The MobiCiD phone tracker has data safety features that protect intellectual property.
It provides backup facilities using an all-in-one mobile track dashboard.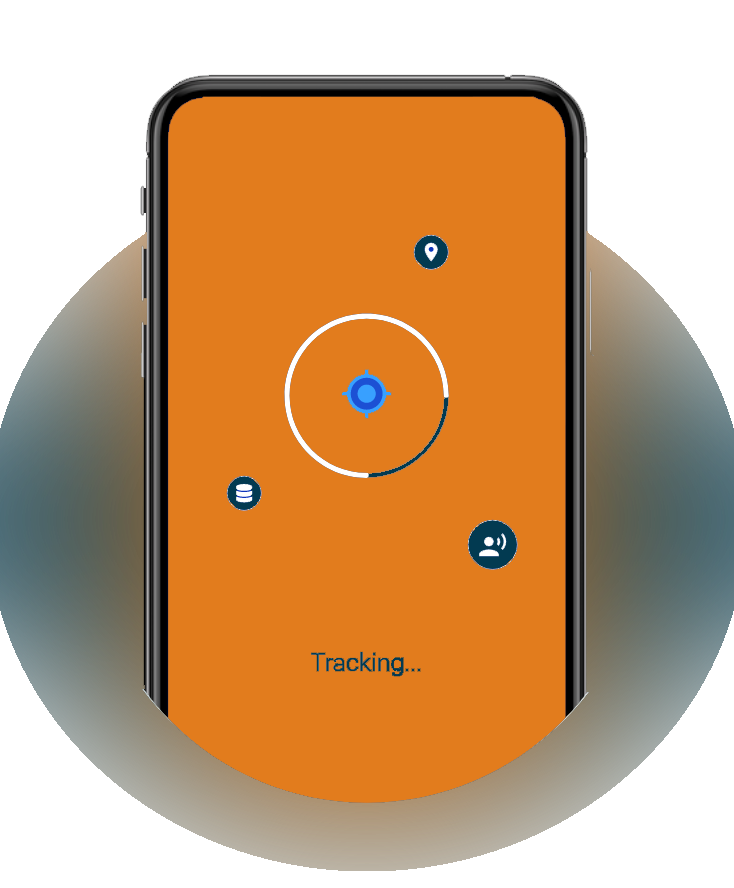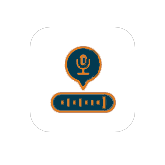 Voice monitoring services
Mobile tracking app offers voice monitoring services on the target phone. You can record everything related to sound and voice- with MobiCiD.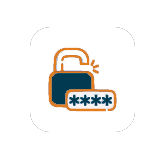 Password chaser
Mobile tracker provides tools like password chaser that provide exceptional service to track and crack passwords, like home screen lock to unlock phone, by chasing their digits, pattern, and pincode passwords.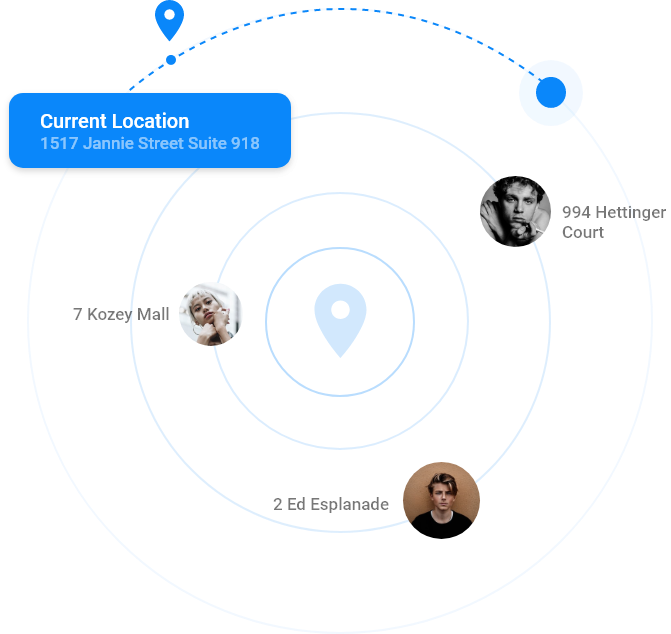 Phone Tracker Features that Track Mobile Location
You can track location history, Geo-fencing, route maps, and exact location via Google Maps. You can further track phone locations using numbers, SMS and mark dangerous areas for the target phone user. Users can activate MobiCiD Mobile tracker Features to track location from any place and every time.
Track Mobile Data with MobiCiD Phone Tracking Features
The mobile device tracker is a Symbol of the safety of your phone's intellectual property. It prevents data theft and tempering through cyber-attacks. Tracker software offers you a backup facility to retrieve lost precious data from the MobiCiD dashboard. Users can clone target phones with the MobiCiD dashboard and sync the entire phone's data to a web portal that they can get back in an emergency.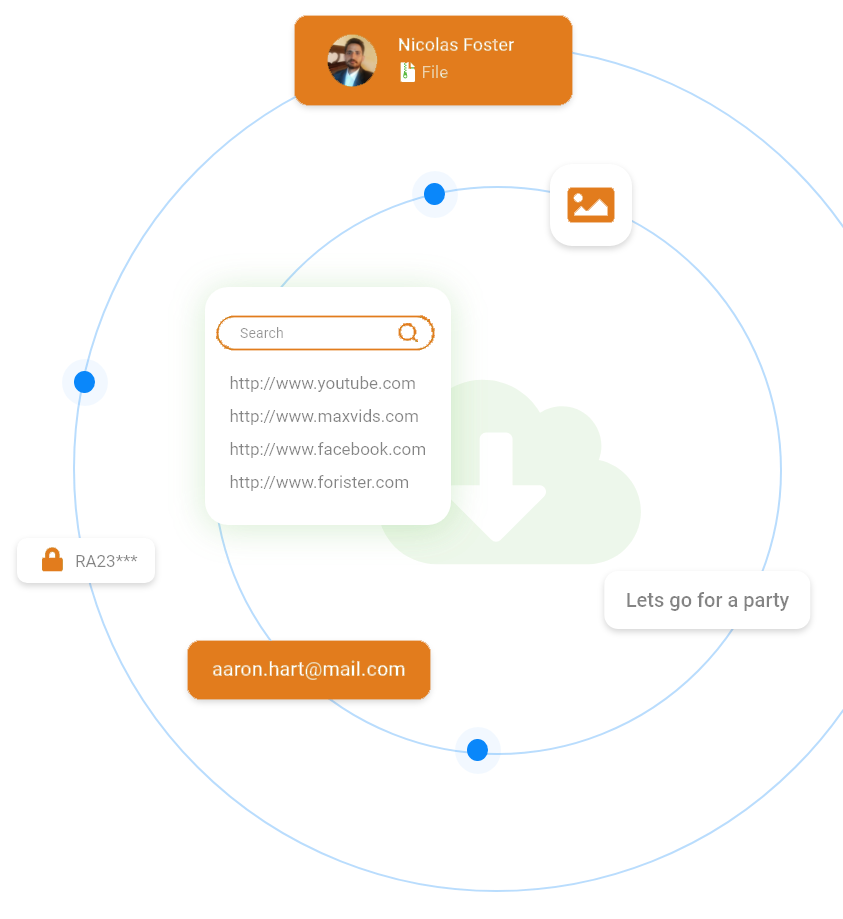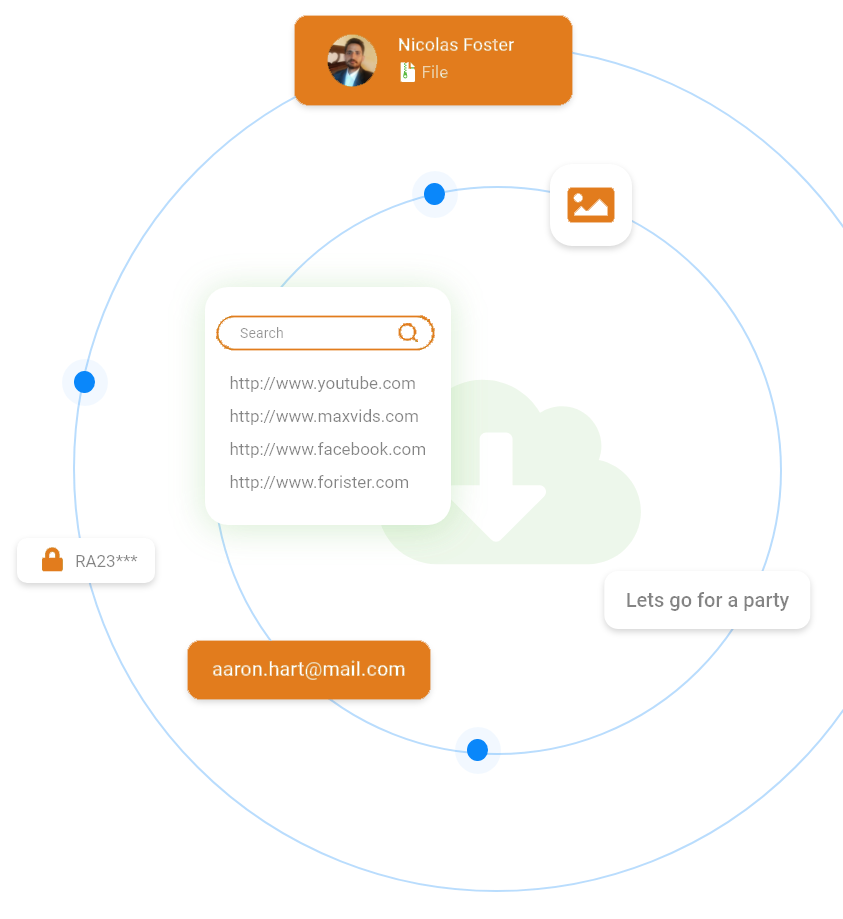 Voice Tracking Features on Target Phone using Mobile Tracker
Is MobiCiD app in demand over the years? Yes! It tracks and monitors Voice related activities on another cellphone. Cell phone tracking app offers Voice tracking features for recording live phone calls, Voice messages and offers VoIP calls tracker, surround recorder, and live surrounding listening. Nothing remains that produces voices and sounds on the target phone. MobiCiD can control the target phone's microphone to record and save voice activities. Users can record calls on cellular networks and instant messaging apps.
Track Your Kids & Business Devices with MobiCiD Hidden Mobile Phone Tracker
Phone tracker software provides you tracking facilities that don't exist ever before